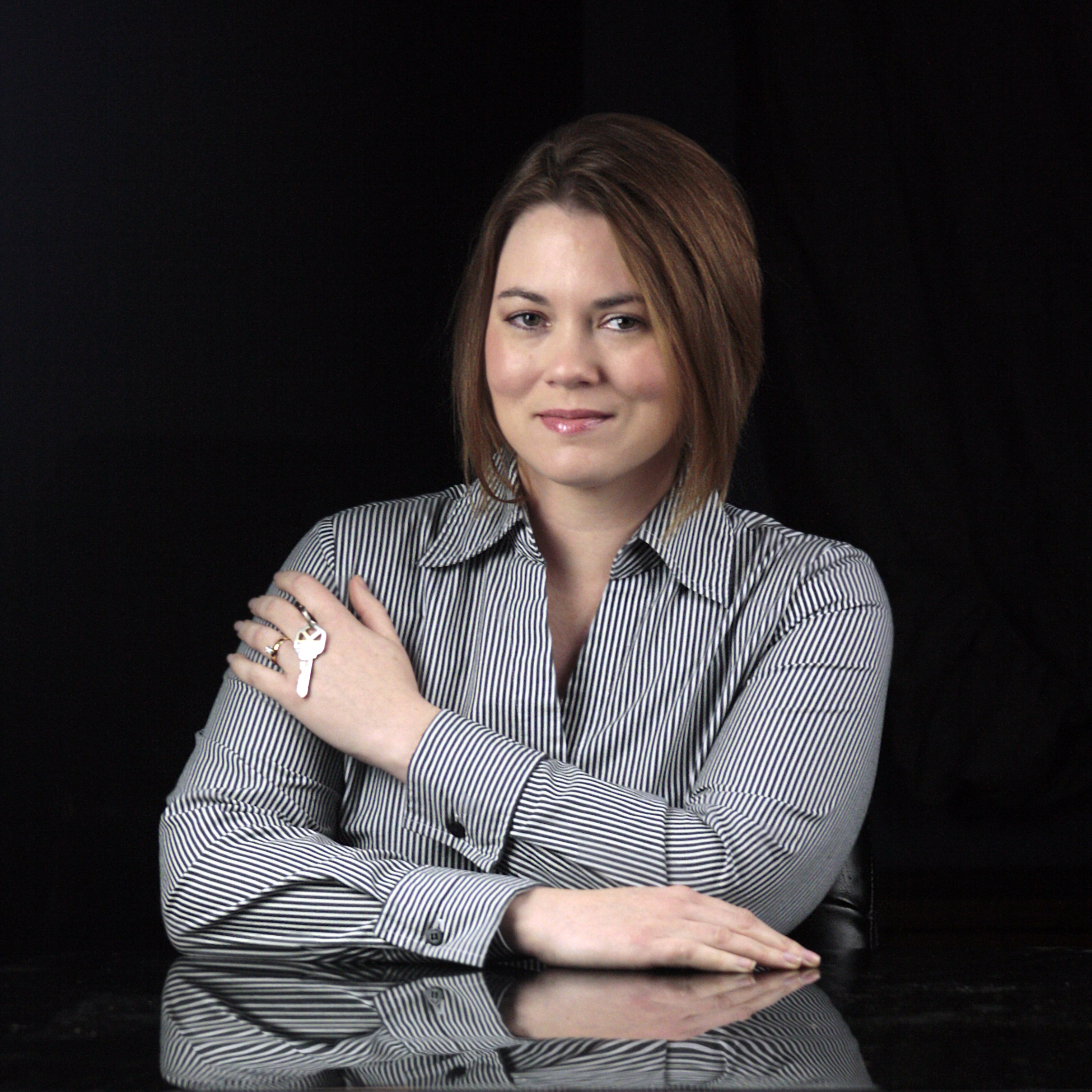 Cell phone 417-225-8182
Email bonni.douglas@gmail.com


Bonni has lived in SW MO for 20 years. She has a degree in business and marketing with a minor in finance. Bonni is At Home with Diversity certified and a certified property manager. She has 12 years experience in sales but considers her real estate career to be her true calling and works diligently for her clients to make each transaction as easy as possible. Bonni maintains an updated contact list of trusted service providers in the area to assist her clients with recommendations for anything from lenders to movers, locksmiths, and more. She has worked with out-of-state clients who need moving assistance and short term rentals, investors, first time home buyers, new construction sales, and is working on specialty training for vacation properties! Easy to reach and quick to respond, contact via phone, text, or email anytime.